Our Mission
To empower our clients with unparalleled market intelligence, drive reach with new forms of recruitment and amplification, and invest in our recruitment consultants with innovative training and resources. Everything we do is designed to elevate the service experience and ensure that our success is our clients' success.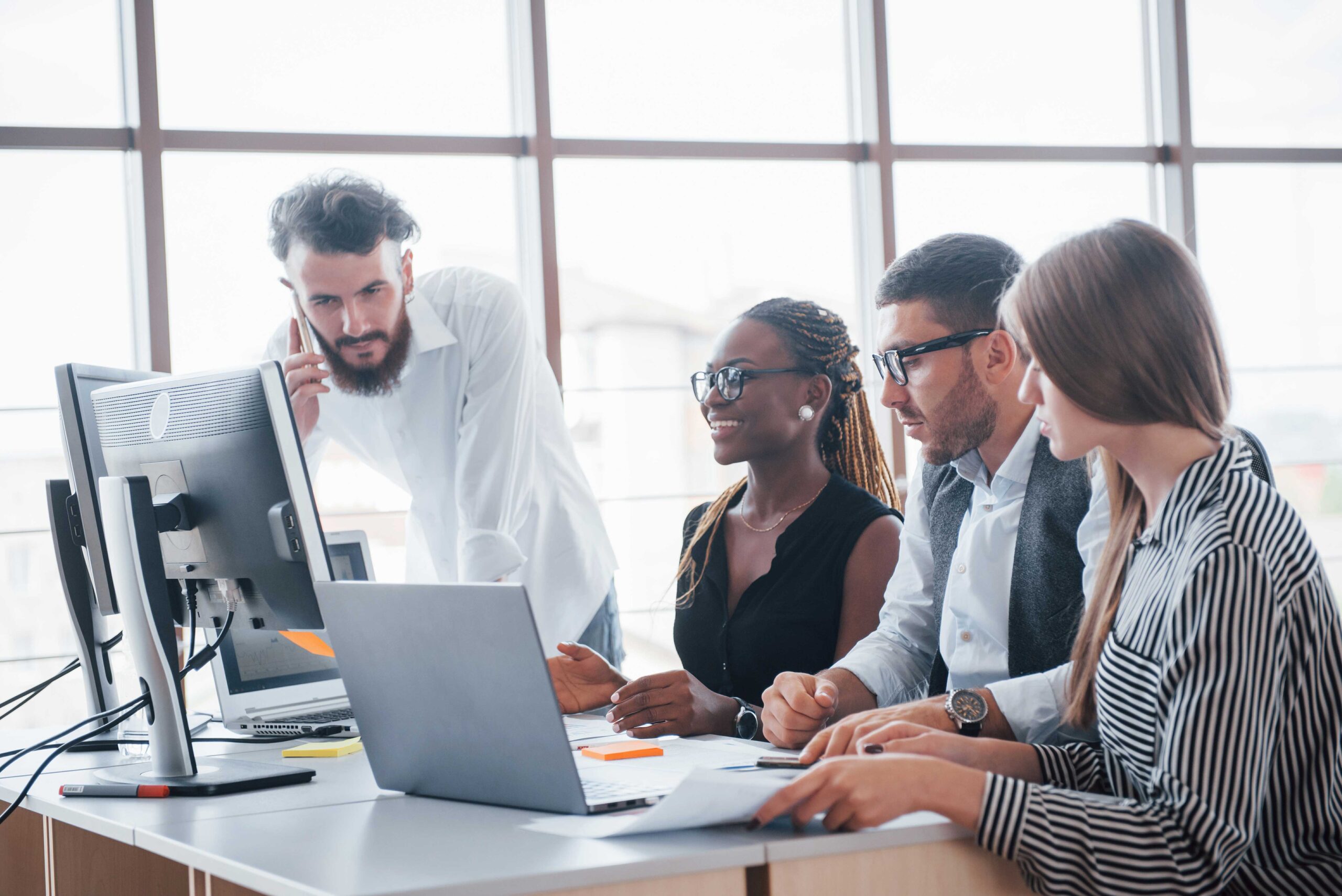 Jace Reed was launched in 2009 and is a leader in recruitment consultancy focused exclusively on Tax recruitment designed for the marketplace of tomorrow. Today we are firmly established as a market leader in Tax recruitment and take great pride in the number of long-term business relationships we maintain and continue to develop.
From offices based in New Jersey and New York, we recruit across the Tri-State area. Our clients range from international and national accountancy firms to Fortune 100 and 500 companies, major multinationals, financial services organizations and global investment banks.
Clients rely on our reach and local expertise to help drive a successful talent acquisition strategy. We have a long-term mentality and work hard to ensure we understand our candidates' and clients' requirements and priorities.
We understand that it's more important than ever to help our clients and partners adapt to market changes driven by generational shifts and technological advances by combining traditional recruitment services with innovative candidate sourcing and marketing capabilities. We know how to do that better than anyone else.
---