Ready to experience a true boutique recruiting firm approach? We deliver better choices for your organization. Let us show you how.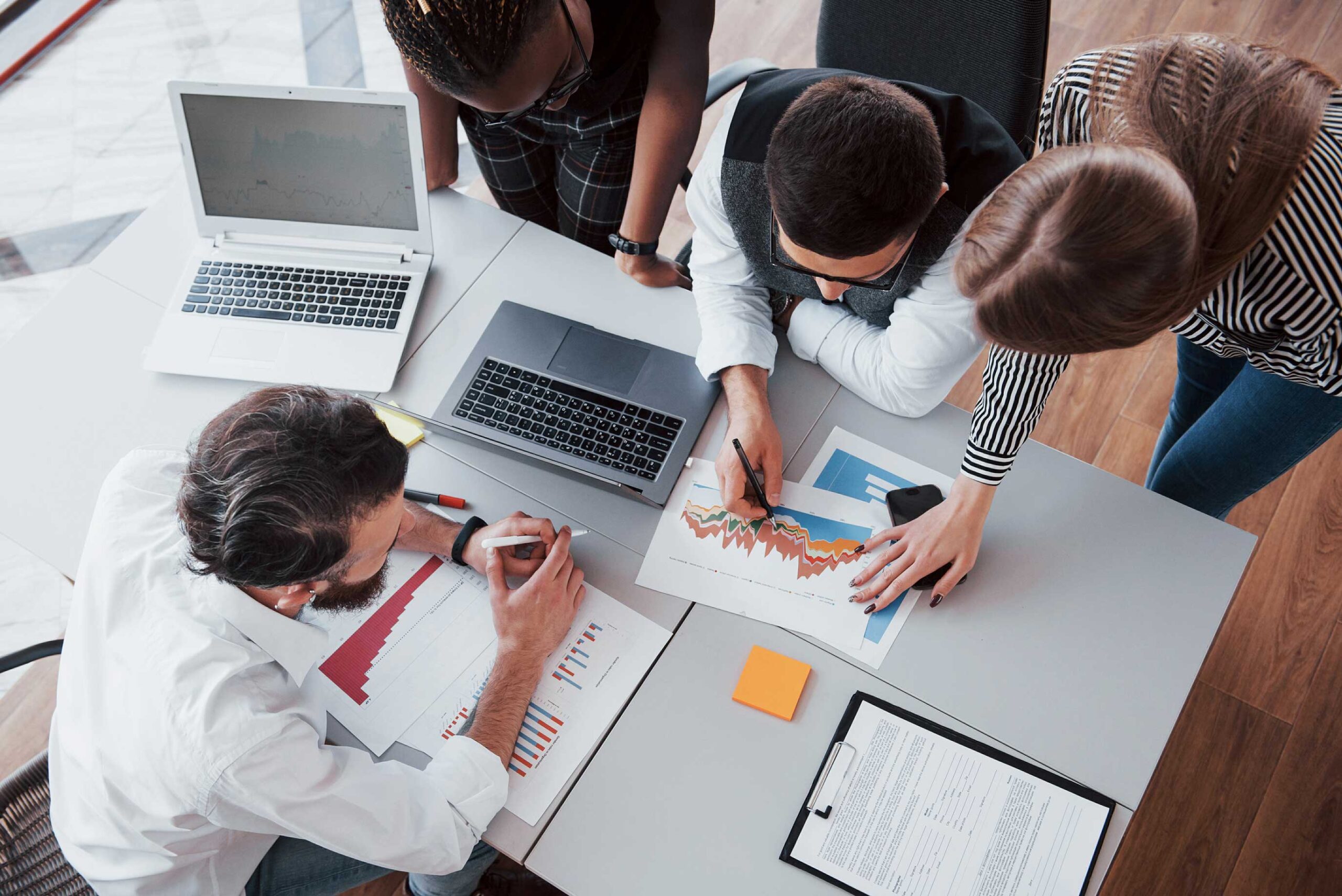 Tax is a specialized and niche discipline that requires a dedicated approach from recruitment consultants who understand the particulars of the tax profession. As such, our specialist tax team is comprised of recruitment consultants who have a deep knowledge of the tax market and focus only on recruiting tax professionals. This expertise provides our candidates and clients with a more customized approach to all your specific recruitment needs.
The team specializes in recruiting at all levels from tax associate to head of tax. Qualified candidates include CPAs, MS Taxation, LLM Taxation and degreed qualified accountants with either a Bachelor's or MBA. Our positions include:
Additionally, our clients span a broad spectrum of firms (domestic and international Fortune/Global 500, top tier investment banks and smaller firms, hedge funds, private equity, venture capital, asset management, insurance, etc.).
Our highly trained consultants interact with their network of tax professionals on a daily basis, allowing us to provide you with up-to-date advice on the marketplace. We believe that a solid understanding of the tax market coupled with our client/candidate relationships will allow us to provide you with the best service possible.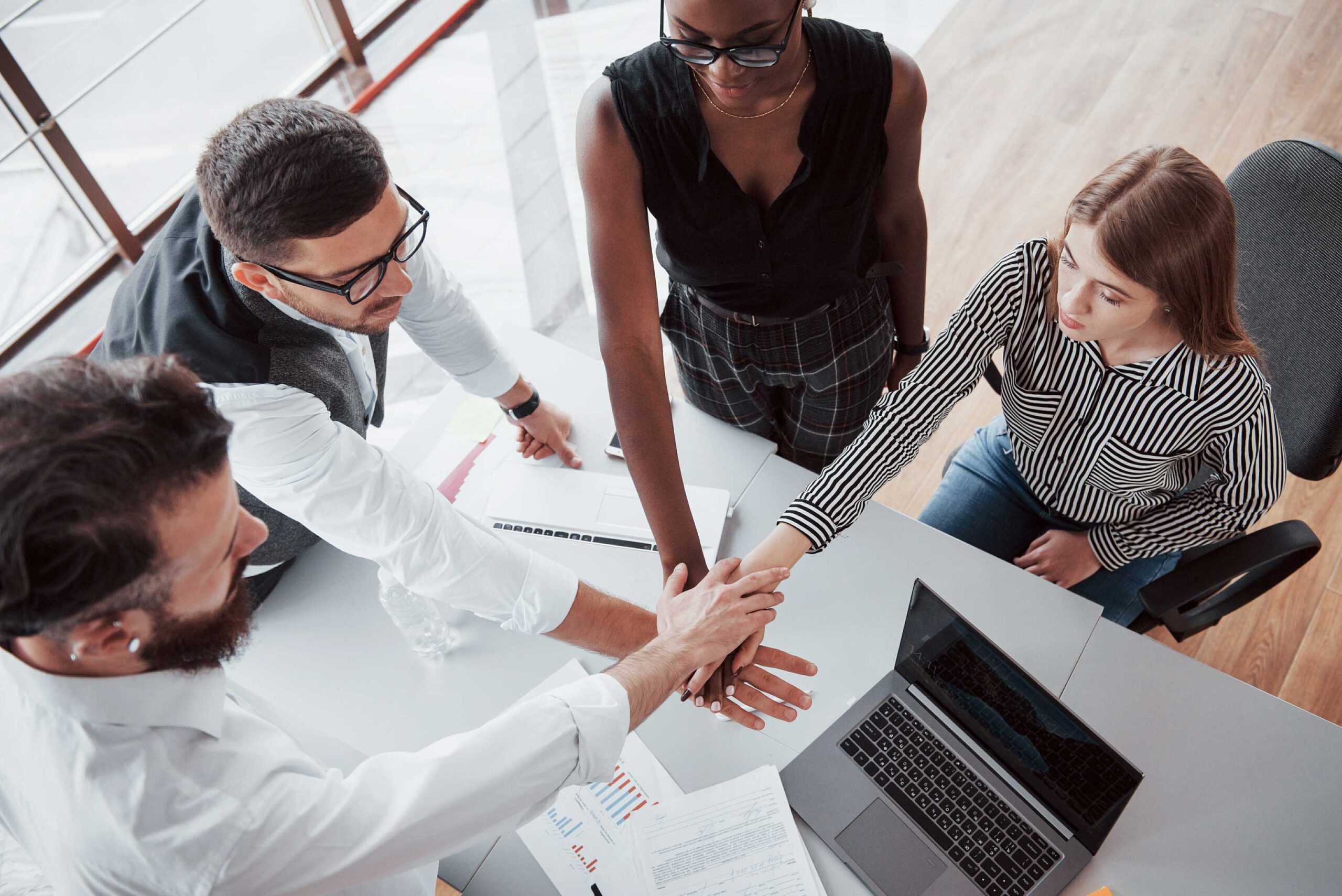 Professional Services
Accounting Firms
Management consultancy
Law Firms
Engineering Firms
Consumer/Retail
Retail/Apparel
Luxury Goods
Food & Beverage
E-commerce
Financial Services
Asset management
Banking
Insurance
Private equity
Healthcare
Pharmaceuticals
Medical Devices
Diagnostics
Home services
• Tax Accounting Manager – Global Financial Services Firm
• Tax Manager – Hedge Fund
• Tax Manager Financial Services – Big Four Accounting Firm
• Tax Analyst – International Bank
• Tax Accounting Manager – Global Pharmaceutical Company
• Head of International Tax – Fortune 100 Consumer Products Company
• Head of Compliance and Provision – Leading Multinational Bank
• Federal Tax Manager – Top tier Global Accounting Firm
• State Tax Manager – Leading Retail/Apparel Company
• Sr. Tax Analyst – Fortune E-commerce Company