What We Do
We are Jace Reed, the leader in Tax Recruitment. We know where to find and how to attract the very best Tax Professionals for your organization
Why Jace Reed?
We have a range of tools and proprietary techniques to conduct a rigorous assessment of candidates' track records, knowledge, abilities and potential. Our clients and candidates value us for our expertise, valuable insight, honest advice and commitment to their success. Nearly two-thirds of our assignments involve clients for whom we have done previous work.
We Know the Market
We know the market through our extensive tax recruitment experience. Our recruitment consultants have access to an extensive network of quality tax professionals. This connectivity to the market allows us to source the right tax professionals that will bring value to your business.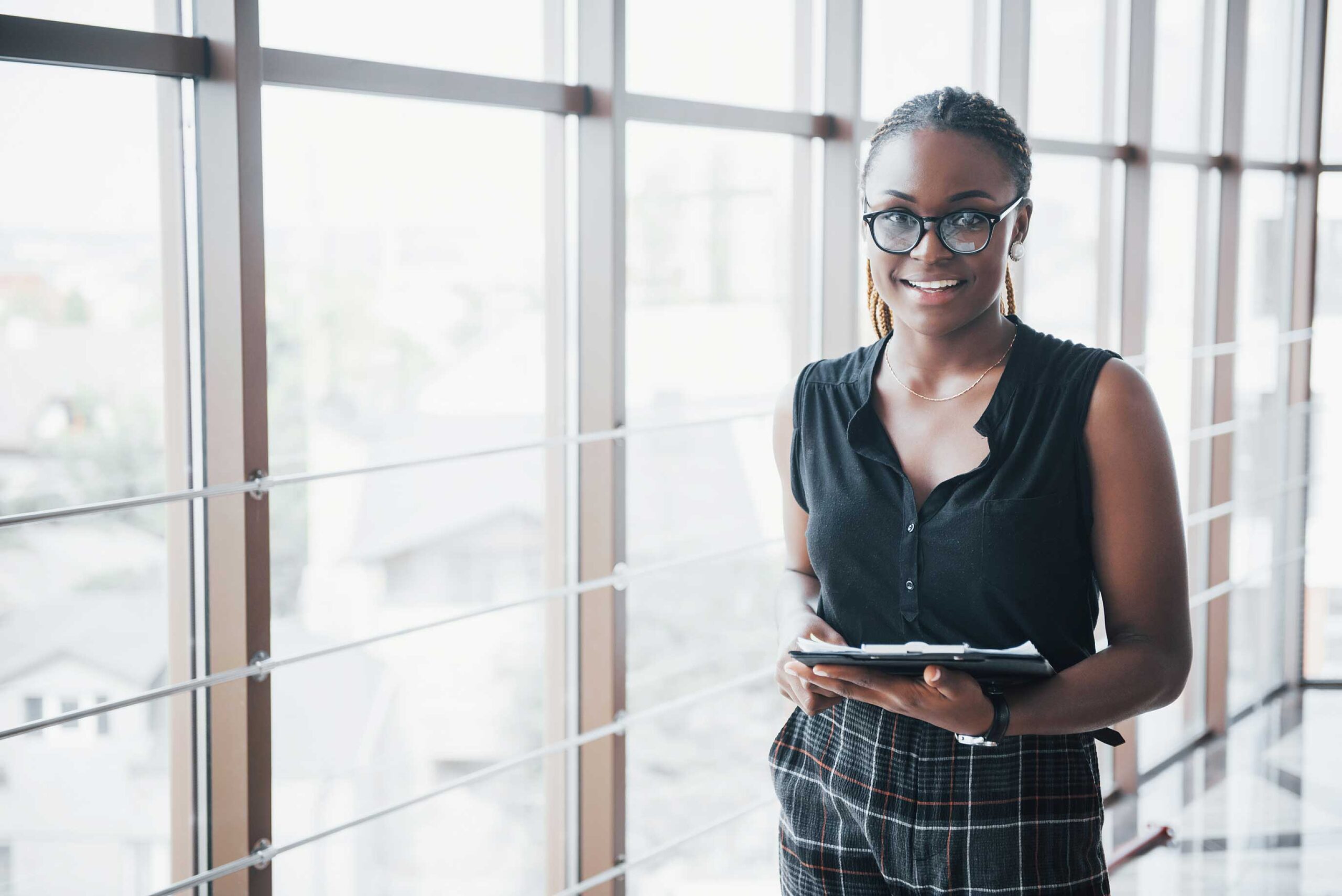 We adhere to what is right, no matter the cost.
We are focused on excellence, continuous improvement and quality.
We communicate with clarity, honesty and timeliness with our clients, candidates and partners.
We're relentless and passionate with everything we do. We challenge each other to make each other better.
Our Broad Range of Services
WE DELIVER BETTER CHOICES FOR YOUR ORGANIZATION. LET US SHOW YOU HOW.
When seeking to hire confidentially or add to your senior leadership team, our specialized recruitment consultants will introduce you to key impact players that will help you achieve your business goals and objectives.
It's our job to find you the best, not the first, available tax professional for your position. You don't pay unless we perform, so allowing us to demonstrate our ability to do so is a low-risk endeavor.
When you have a need to hire multiple team members, we have a service available to maximize your investment, while enabling us to focus more exclusively on your roles.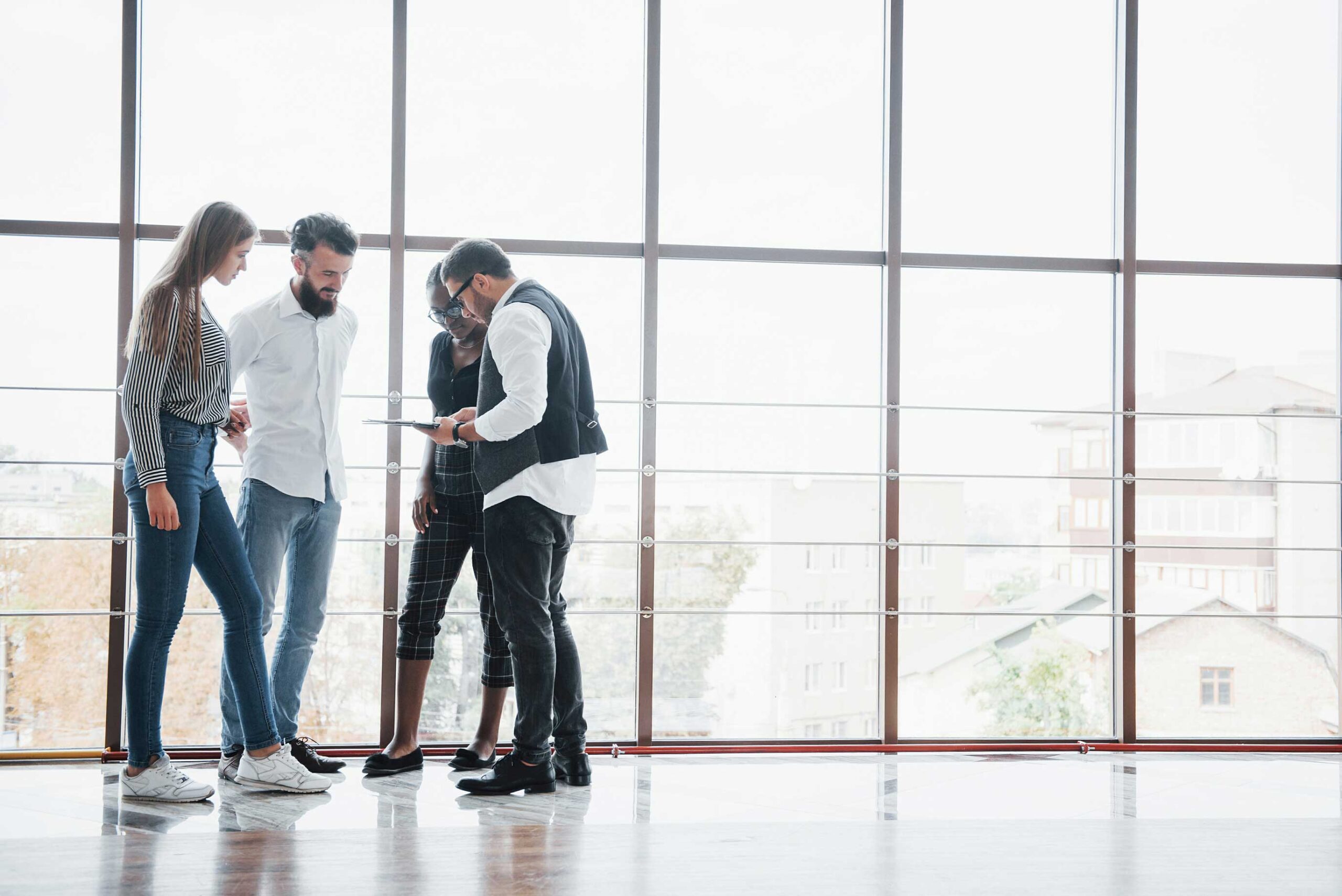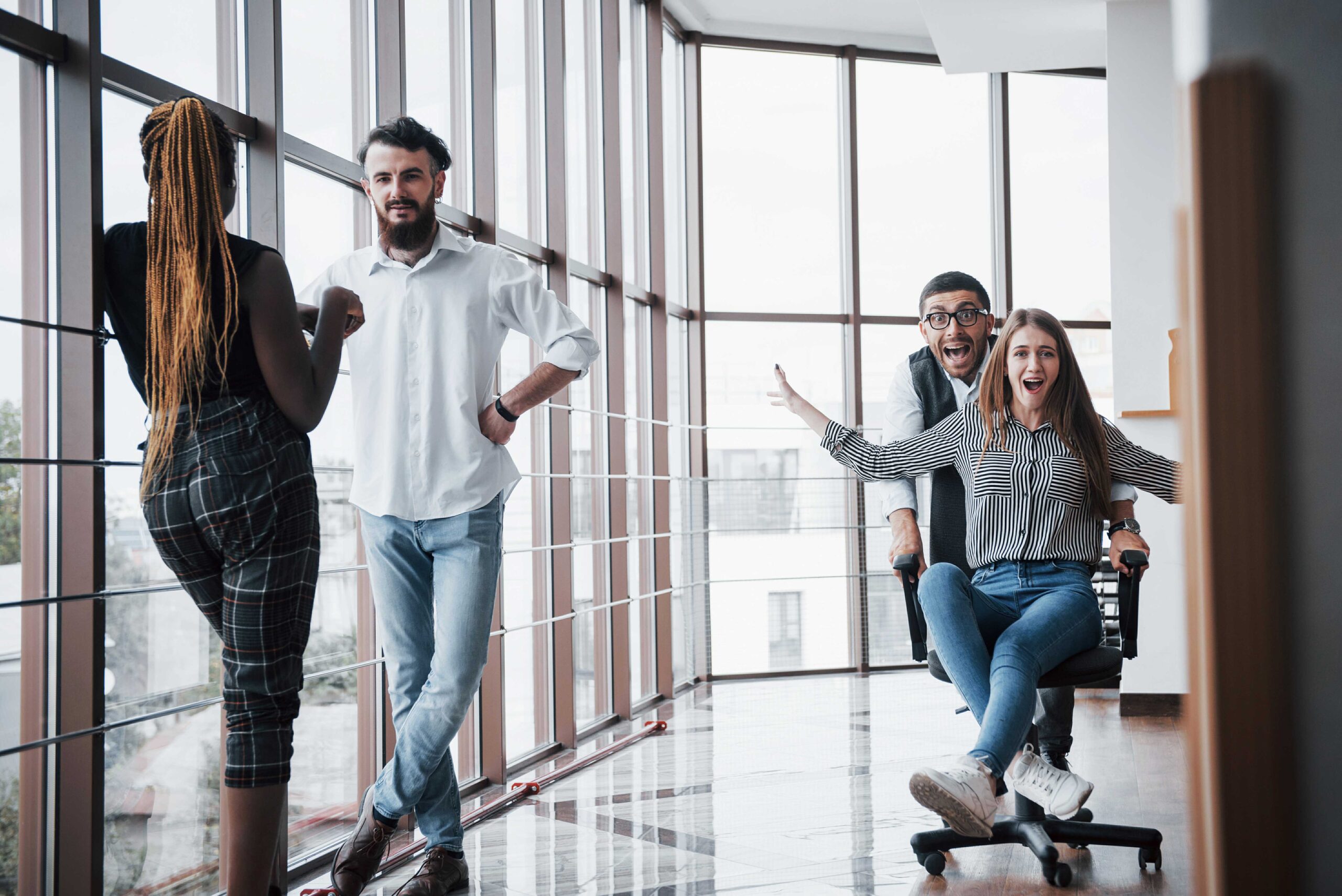 What Clients Say
My recent job search experience with Jace Reed was extremely positive. The firm and its management conducted every aspect of our relationship in a professional manner and treated me with respect.
I can't recommend Jace Reed enough. They provided coaching, detailed company information and support from our very first meeting, right through the interview process, and even followed up by checking in with me after I secured the role. Great service!
When it comes to recruiting, Jace Reed is an extension of our internal HR/recruiting department. They are always reachable, responsive, and able to connect us with candidates who meet all of our needs. It is clear that they take the time to listen and really understand what we are looking for, and we look forward to continuing this successful partnership for many years to come!
The Executive Team Who Lead Jace Reed
An Extraordinary Team Of Talent